Summer Reading Program Recap
If you need a blast from the past or a way to enjoy old memories, we got you covered. Patrons are free to use our machines & book cassettes from the SD Braille and Talking Books program.
We have new shelving, a new computer station with new computers, and a new assortment of books for our patrons to check out.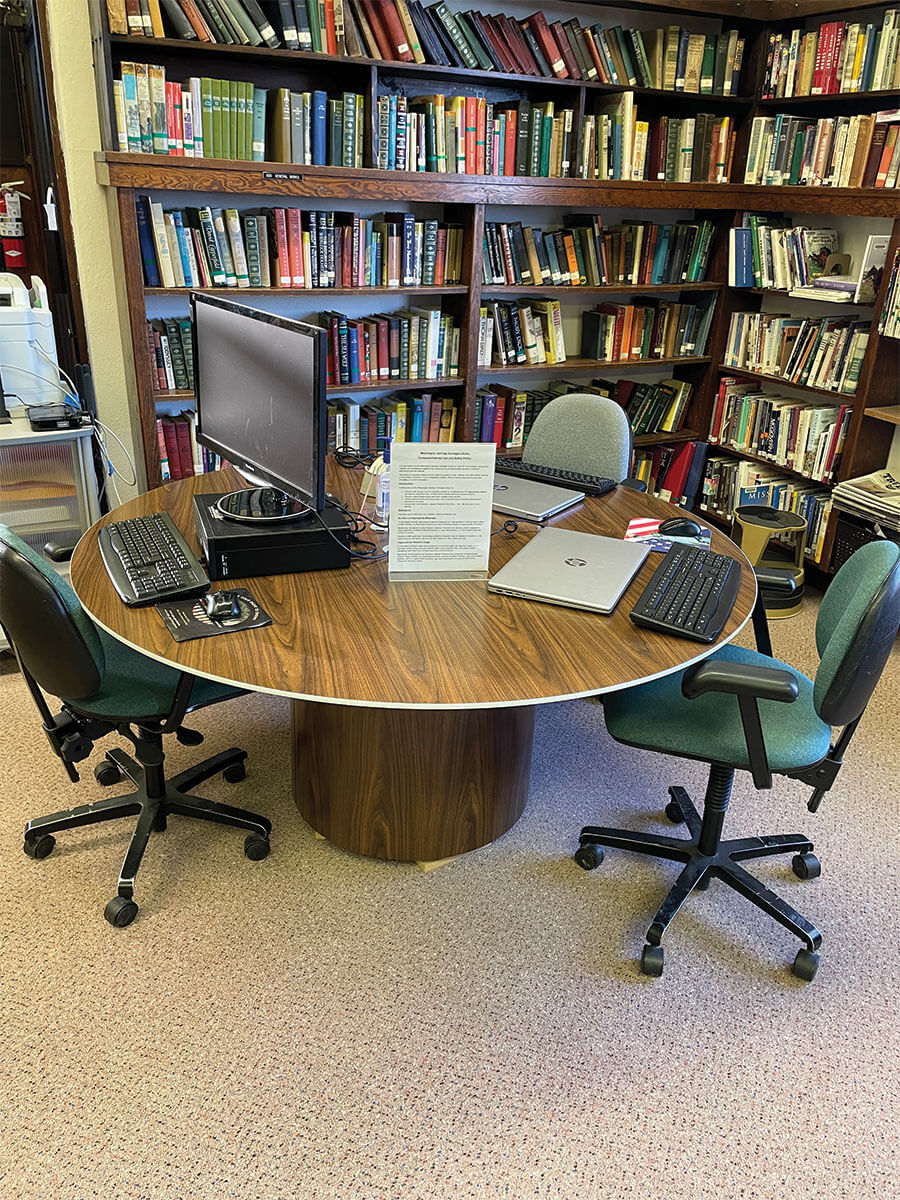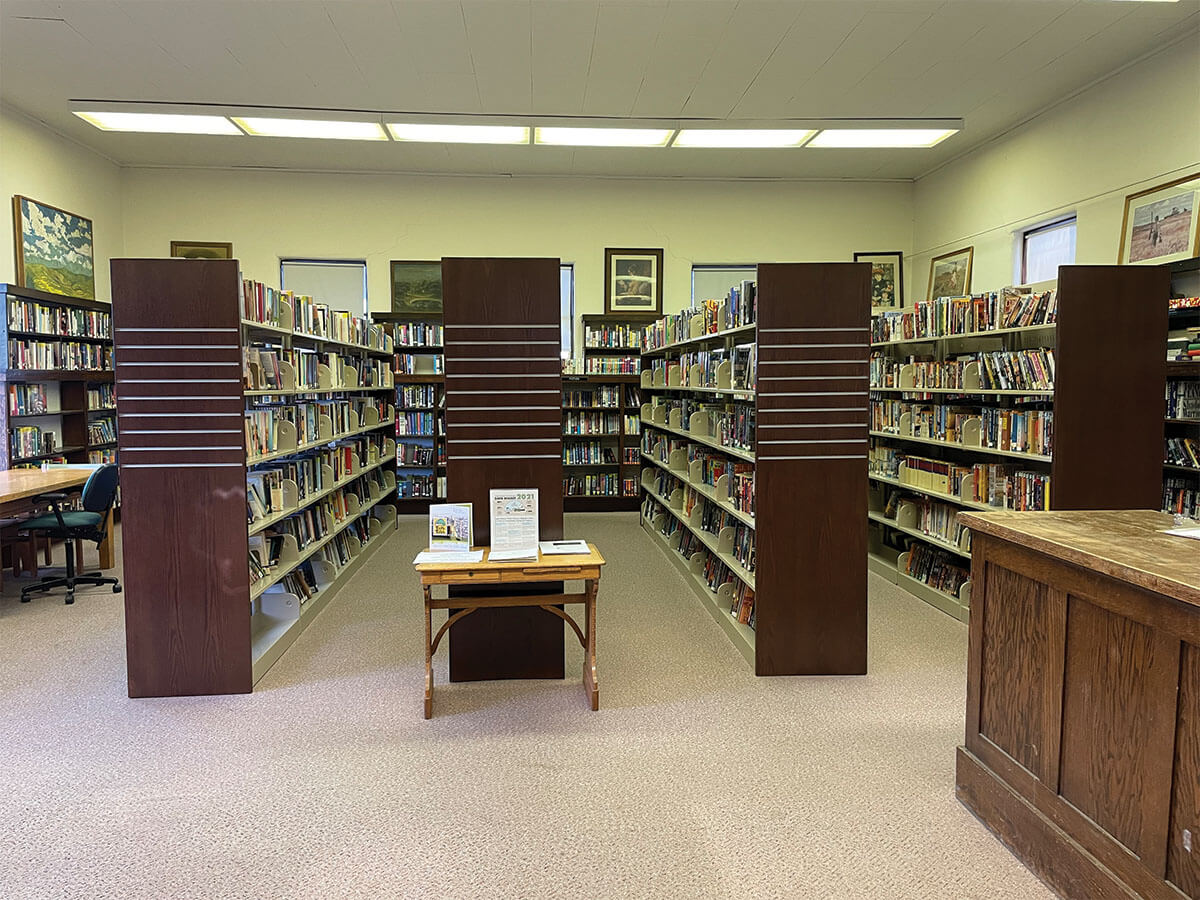 Dunham Historical Society & Jerauld County Pioneer Museum
Recently, the Dunham Historical Society Board of Directors voted to exchange buildings with True Value. The move will allow them to archive more historical artifacts. Thus, giving the Wessington Springs Carnegie Library the opportunity to give them all of our old newspapers next summer.
If you'd like to volunteer in anyway with the move, whether that would be moving items or donating money, it would be greatly appreciated. Also, if you have any spare packing boxes drop them off at their current location.
Contact Jean Ferguson for more information or visit their Facebook page.
Library Director – Rhonda Behrens
 Assistant-Connie McLaughlin
President-Joel Boschee
City Council Representative-Vicki Harmdiericks
Ryan Jensen
Jessica Kingery 
Vickie Brodkorb
Rebecca Heumiller